Bonza Teamworks provides fun, inspirational, and memorable events for any organisation.
Get our 16 page breakdown of team building ideas sent straight to your inbox.

ABOUT US
Bonza's friendly and knowledgeable staff will infuse energy and excitement in all activities to encourage full team participation. As outdoor specialists, Bonza Teamworks focuses on expanding relationships, team building, and, ultimately, delivering an amazing outing!
Fear not.
We create experiences that everyone will enjoy…whether you prefer running around the city or something less active!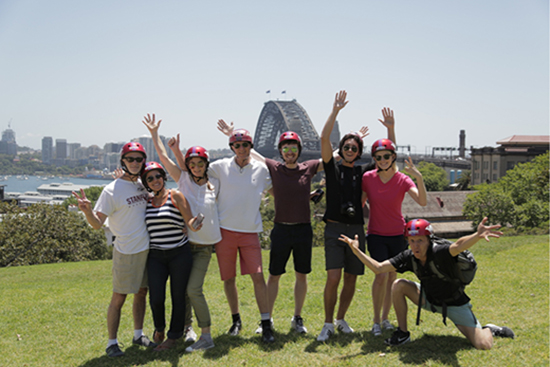 Bonza Teamworks can create fun, entertaining, and productive events for all types of groups.

Custom made events to ensure *everyone* on your team is engaged and has fun.

Non-profits need to relax and grow as team, too. We can help!

Whether simply having a fun, learning a little, or learning a lot, Bonza Teamworks will ensure your students have an incredible day.
The connections made in sports clubs are powerful and long lasting. Add to your club's legacy with a relaxing, fun day out together.

Bonza Teamworks are specialists in creating fully-custom events. Let us know what your group wants to focus on, and we'll take it from there!

We love what we do, and our events show it. What are you waiting for?
Tired of sitting in the office all day in the same chair for hours at a time?
Then get up, get out, and have a Bonza experience! Bonza Teamworks provides exciting and active events in a relaxing outdoor environment. Bonza will take great care in designing events that cater to all levels of physical exertion – even within the same team. Our goal is to ensure that each team member feels like part of the event, and can participate at a comfortable level.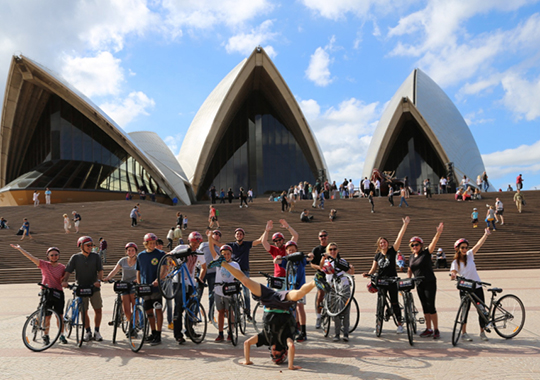 Enquire Now To Get a Customised Package Perfect For Your Event

We'll give your team a refreshing change of pace and an event that everyone will remember.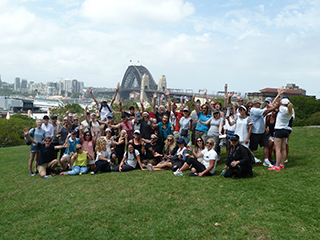 A casual game of frisbee golf as you explore some of Sydney's finest inner-city parks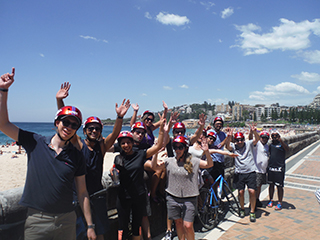 Start with a refreshing morning surf, grab a bite, then enjoy a leisurely city bike ride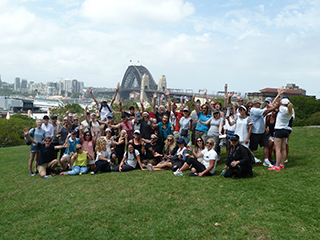 Work as a team to strategise and accomplish tasks – earning points towards victory!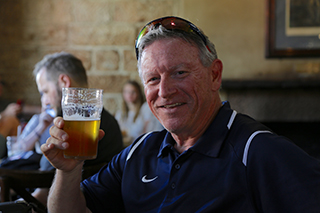 Cycle between some of Sydney's top pubs, then keep things going with a harbour cruise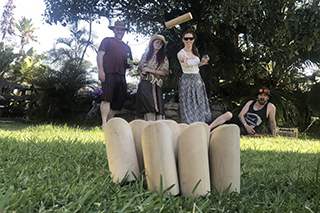 Casual competition of backyard games…played with a drink in hand, of course!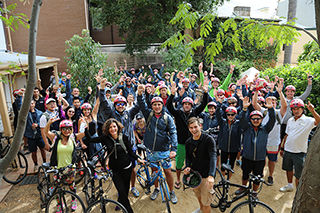 Accomplish a series of goals with your team while competing against your colleagues!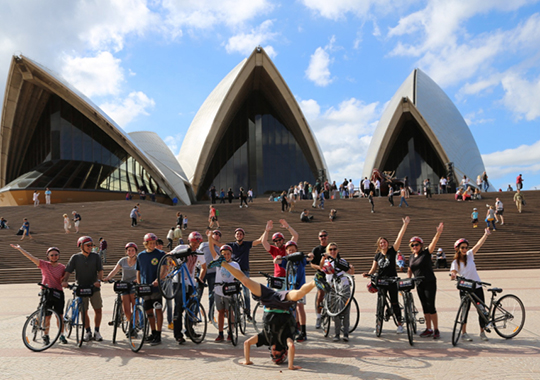 After years of doing successful one-off group events, Bonza Bike Tours saw an opportunity to drive value for group clients, from corporate to non-profit, through team building activities, so we spun-off Bonza Teamworks!
Bonza Teamworks is focused on team building and group events, ranging from activities for large corporations to study abroad programs and beyond!

Bonza Teamworks clients are diverse and unique, and they always go away happy.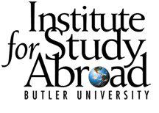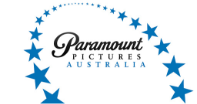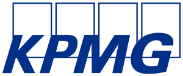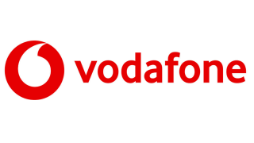 Enquire Now To Get a Customised Package Perfect For Your Event
Contact Bonza Teamworks today to discuss team building and group events for your organization!