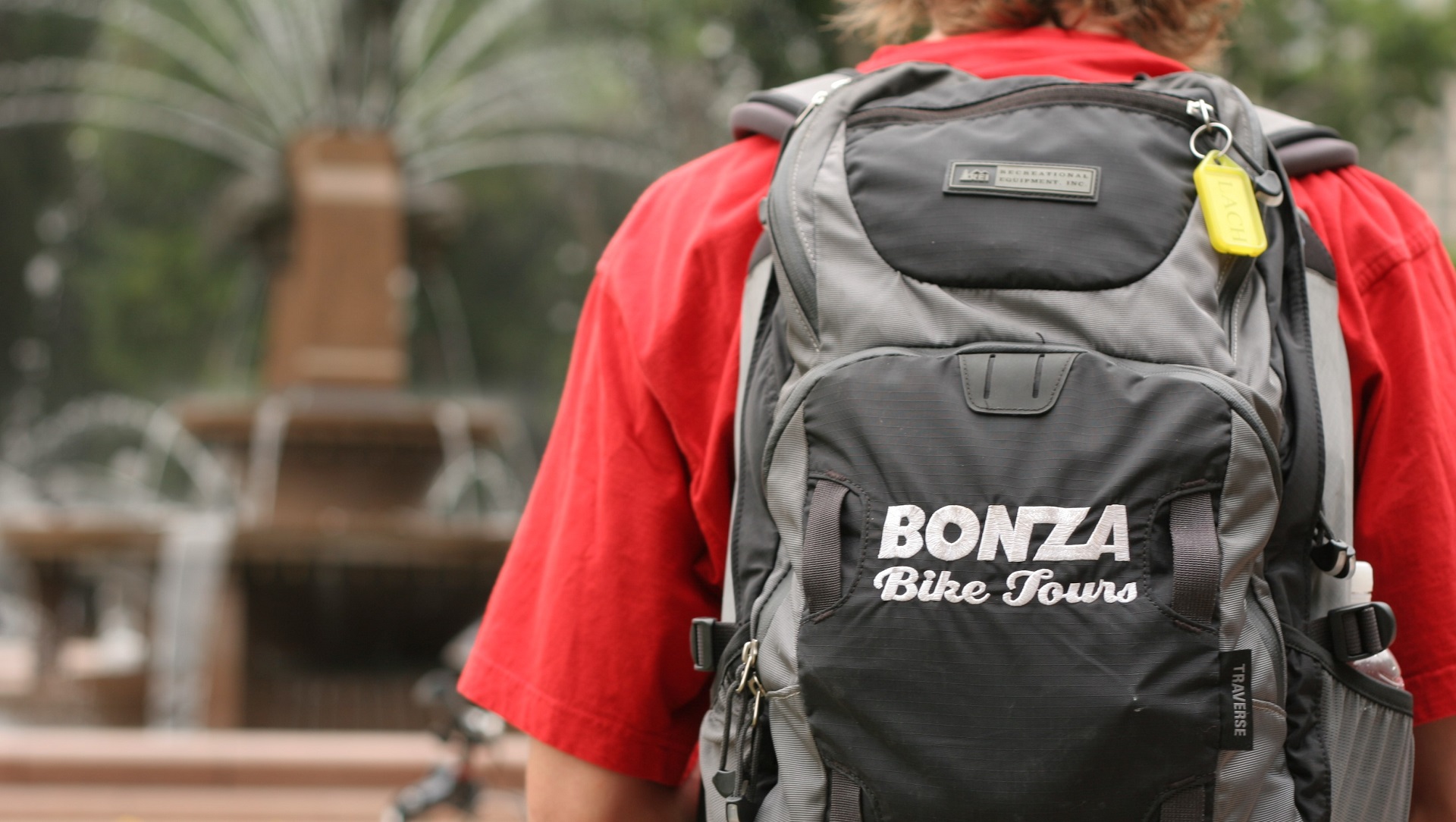 Job Description: Operations & Events Manager
ABOUT US
Since 2004, Bonza Bike Tours has been one of Sydney's top tourism experiences, ensuring every guest goes home with amazing memories of their time with us and their time in Sydney. We are a fun company with a mission to provide the most recognisable, unique and entertaining tours in Sydney. We place great value on customer service and understand the importance of building strong, lasting relationships with our customers, business partners and employees.
ABOUT YOU
We're a small team ready to take Bonza to new heights. We need someone who is excited to wear many hats in their role and who wants to directly impact the direction and success of our company.
Bonza is looking for an Operations and Events Manager who can demonstrate the following qualities:
Positive, fun-loving attitude, while consistently performing at a high level

Flexibility to work in a dynamic, small business environment

Excellent communicator, composed, and able to think on your feet

Ability to learn from experiences and apply that knowledge to future actions and decisions

Ability to adapt communication style to different audiences and relate to any type of person

General creativity and ability to come up with new ideas and solve problems on the spot

Adaptable to a range of work responsibilities, including operational, administrative and managerial

Spirit of continuous improvement across operations, guest experience and business growth

3-5 years of experience in Tourism, Hospitality, Event Planning or other customer service oriented field

Previous experience managing a team is a plus
ABOUT THE ROLE
This role manages all day-to-day operations, tour guide staff, and customer experience touchpoints. The Operations and Events Manager ensures the organisation runs smoothly and efficiently across all cycles and facets of the business. Hiring, training and managing guide and administrative staff are important elements of this role. This role will be trained in the tour process and experience and will be expected to provide tours on as-needed basis. You will curate the content for our social media presence, partner communications and tour material, ensuring timeliness, relevance and cohesion.
This role will be an integral part of scaling the team events division, from executing the marketing strategy and generating leads to planning and executing events. With a strong internal support structure, you will have the autonomy to manage operations effectively and efficiently. This role is expected to identify areas for improvement, recommend adjustments and implement new processes.
You will work closely with our Financial Controller and report directly to the owner of Bonza Bike Tours.
This role is a full time position (Five days per week including some weekends and public holidays). You will be based at our Bonza Bike Tours shop at 30 Harrington Street, The Rocks, NSW 2000. Various events will likely take you to other parts of the city on a regular basis.
PHYSICAL CONDITION
Applicants should be capable of cycling 15-35 km per day (1 to 2 tours) with a 5 kg backpack, along with other physical requirements necessary to assist tour guests (loading/carrying bikes, etc.). Maximum lift required is about 25 kg.
COMPENSATION
Annual Salary: We offer a competitive salary starting from $72,000+ AUD plus superannuation at the statutory rates
Bonuses: There is potential for a bonus/profit sharing program after 12 months of employment
If you're interested, please submit your resume/CV and a cover letter to: joinourteam@bonzabiketours.com


Bonza Bike Tours & Rentals Sydney
Bonza Bike Tours & Rentals Sydney Bonza Bike Tours Pty Ltd 30 Harrington Street, The Rocks, Sydney, NSW 2000 Phone 02 9247 8800 Email info@bonzabiketours.com