Sydney Classic Tour
An easy ride to all of Sydney's iconic sites, including a brief ride on the bridge and stop at a historic Sydney pub
- learn more…
Great for anyone that can ride a bike!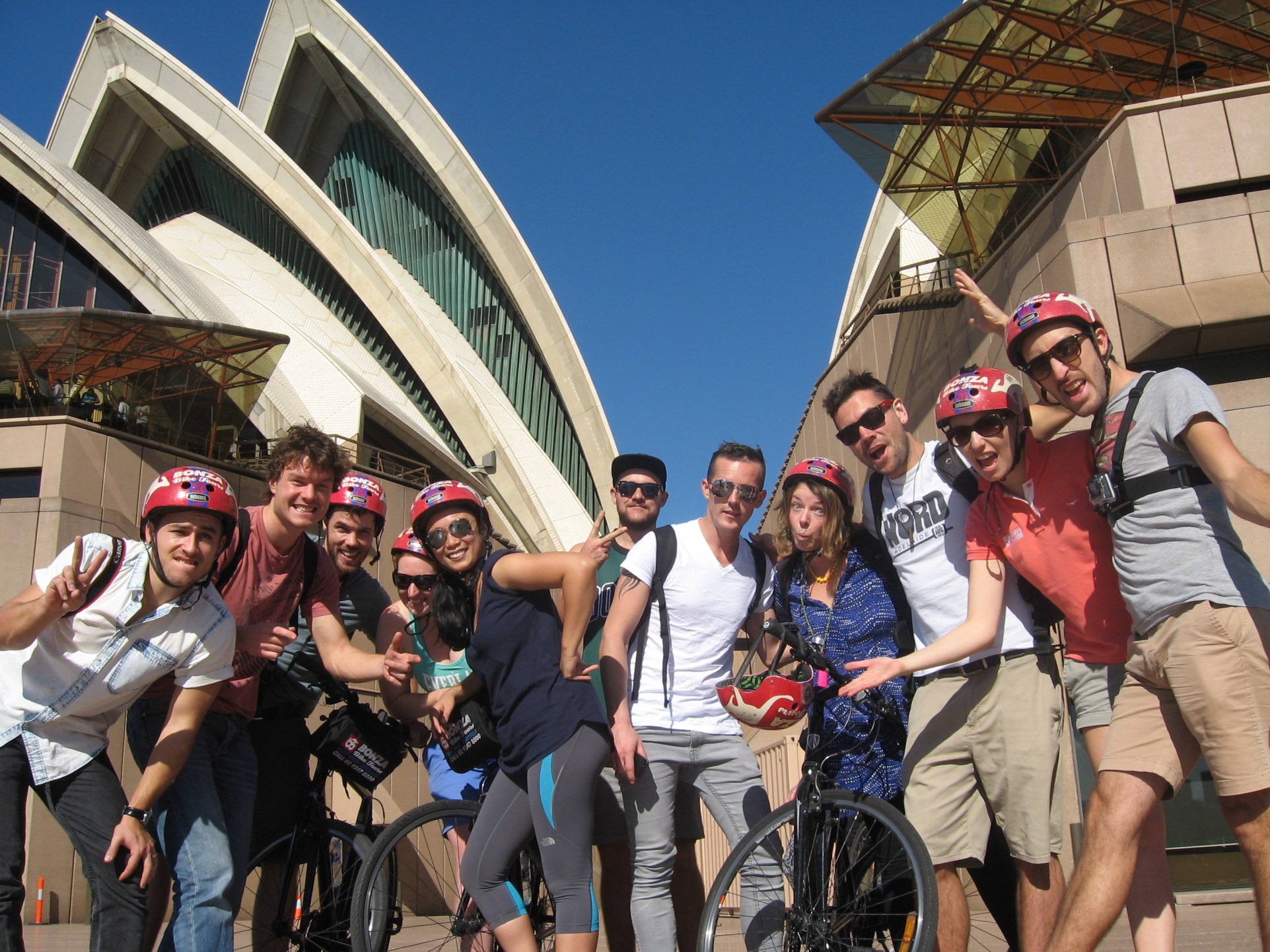 Sydney Highlights Tour
A quick trip past all the must-see sites in Sydney with a route that couldn't be any easier of a ride
- learn more…
Great for those short on time or families with small children.
Sydney Harbour Bridge Ride
A longer ride that adds some hidden gems in North Sydney with the rest of Sydney's icons, including a gourmet picnic lunch on Observatory Hill
- learn more…
Great for those with a little extra time or looking for a longer ride.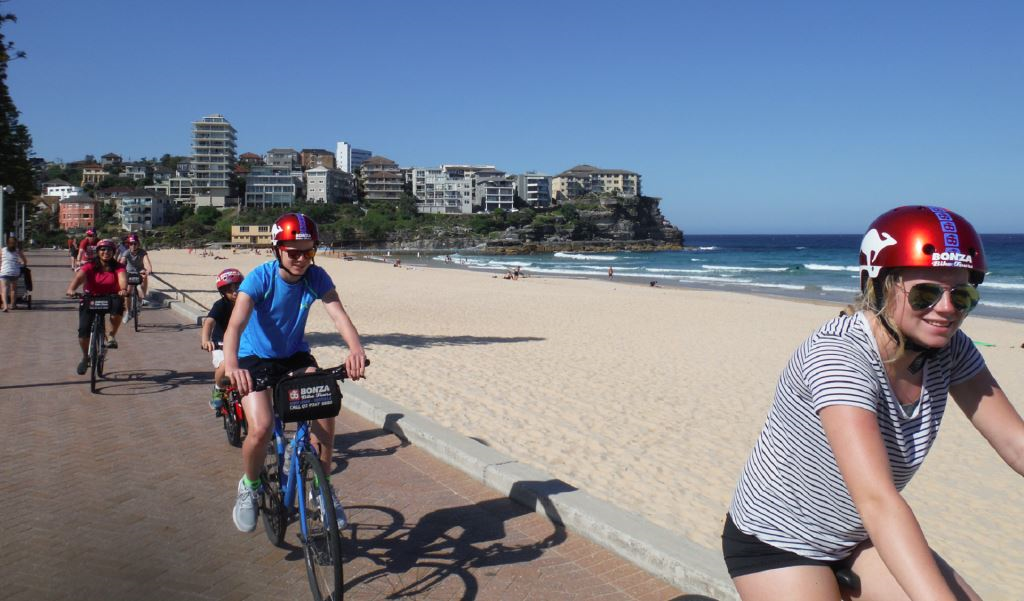 Manly Beach & Sunset Cruise
A unique view of Sydney from the Manly ferry followed by a scenic ride along iconic Manly Beach and stunning views from North Head
- learn more…
Great for those that want to get out of the city and don't mind a big hill!
Group & Private Tours
A fully customized experience for you and your group that you'll never forget as we showcase one of the world's finest cities
- learn more…
Great for anyone that wants a custom experience in Sydney.


Bonza Bike Tours & Rentals Sydney
Bonza Bike Tours & Rentals Sydney Bonza Bike Tours Pty Ltd 30 Harrington Street, The Rocks, Sydney, NSW 2000 Phone 02 9247 8800 Email info@bonzabiketours.com